Behind The Veil: Temporary Marriages In Iran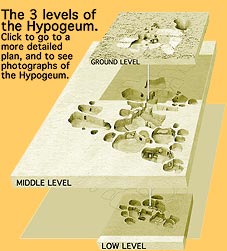 .
| | | |
| --- | --- | --- |
| | .... | Unknown in the West, this type of marriage is a contractual transaction between a man and a woman to be married for a negotiated period of time, usually between one hour and 99 years. Although not a part of Quranic teachings, the custom of temporary marriage is still practiced among the Shiites of Iran and Iraq. |
This presentation introduces the audience to the fascinating world of complex marriage and sex relations behind the veil. It will examine status of women and their role in pre-Islamic and Islamic Iran, focusing on the last thirty years when the veil became for many a symbol of liberation from the Shah's corrupted world.
.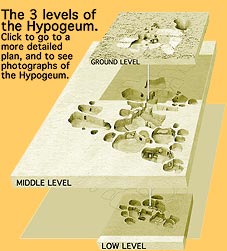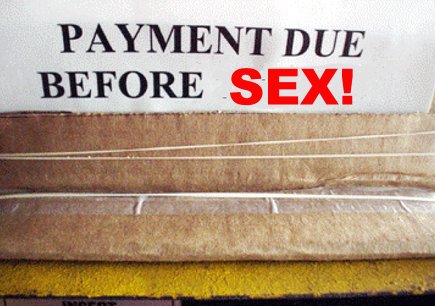 The mut'a/sighe (temporary) marriage: a woman is compensated before marriage is consummated.
.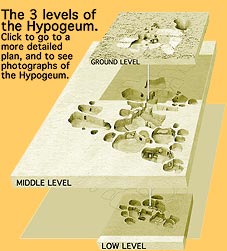 .
| | | |
| --- | --- | --- |
| | ..... | A proper attire and behavior are always expected from young ladies whose main career is getting married well. |
| . | | |
| | | Dating, not always supervised, is allowed, especially in urban environments of Iran. |
| .. | | |
| | | Just married! Looking forward to a happy life together in a small city of Susa, Iran. |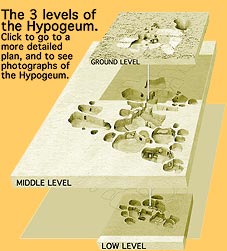 .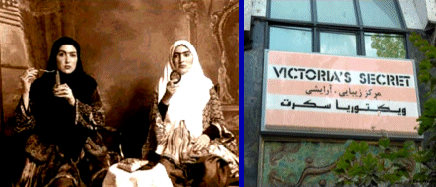 Women everywhere are interested in their beauty and how to enhance it. Iranian women are exceptionally beautiful and skilled in the art of make-up and fashion. The Victoria's Secret store in Tehran is one of a few places where men are NOT ALLOWED!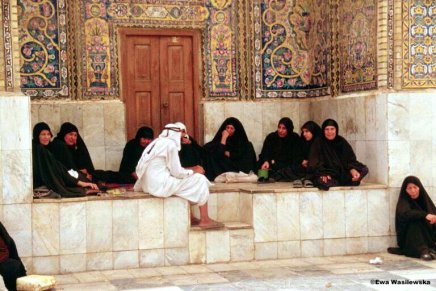 Mosques, shrines, and other holy places are visited not only for worshipping practices but also for leisure. They are great places to relax, talk with your neighbors and look for a potential partner for a mut'a/sighe (temporary) marriage. Hopefully, this gentleman is not thinking about adding another wife to his already "full house."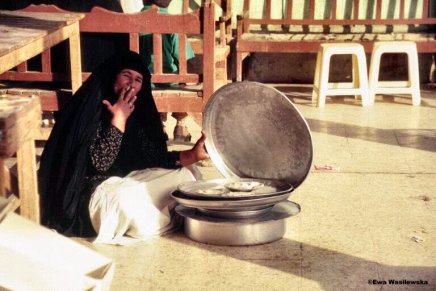 Many women, especially in rural areas and small towns, are main providers for their families selling their home-made products. This lady makes money and spends it the way she wants, including a pleasure of a cigarette which at the time (1999) was a luxury for many Iraqis.