Middle East Center Outreach Program
University of Utah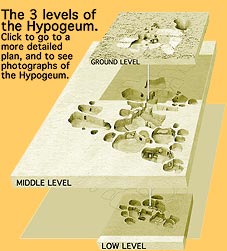 The Middle East Center Outreach program at the University of Utah is one of the best community-oriented outreach programs in the United States. Under leadership of Linda Adams, Director, this program offers lectures, public programs, seminars for city, country, state agencies, schools, non-profit and business organizations, the media, and community groups. For more information about current events organized by the Outreach Program check the Middle East Center web page
http://www.mec.utah.edu


Since the Outreach Program coordinates requests for lectures or expert commentary all interested parties are encouraged to call Linda Adams at (801) 581-5003 with special requests for Dr. Ewa Wasilewska's services sponsored by this program. The following is a list of some popular topics requested in the past:
Central Asian Republics: Who and What they are.
Forbidden Journey: Iraq under Saddam Hussein.
From Ancient Mesopotamia to a Modern Basement: The Origin of Writing.
Indiana Jones and Modern Archaeology.
Peoples and Cultures of the Middle East.
Women of the Middle East.