Personal Cats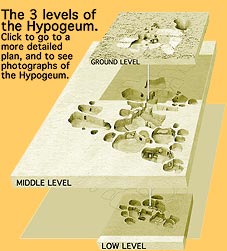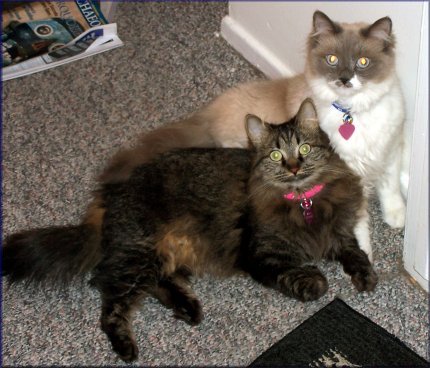 ..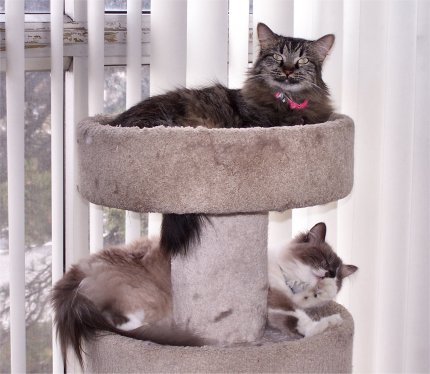 .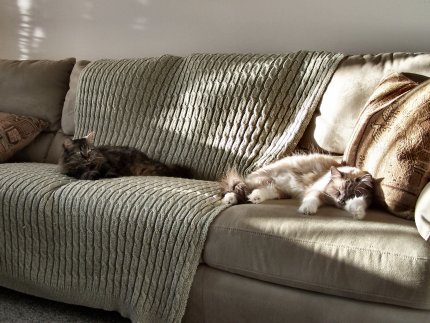 .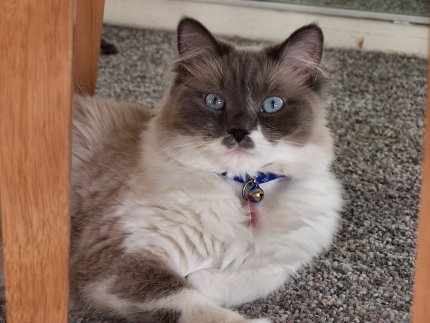 .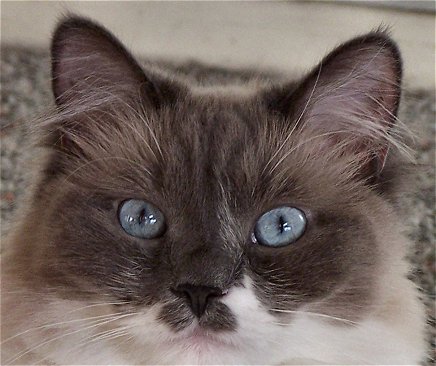 .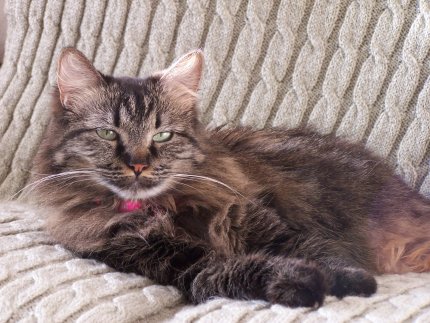 .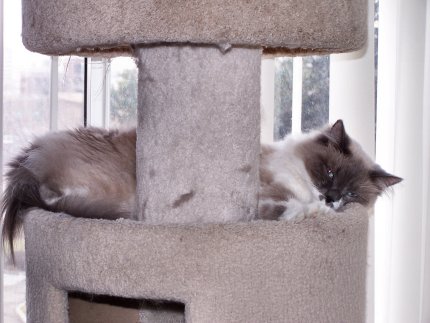 .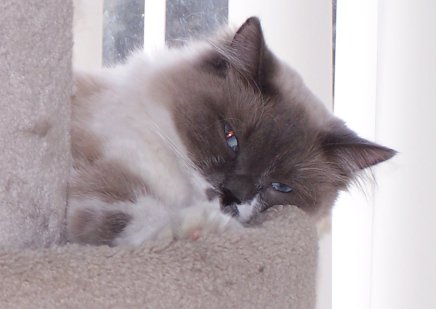 .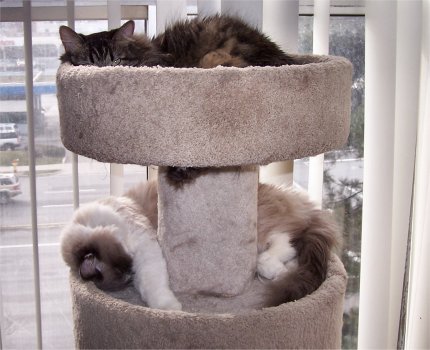 .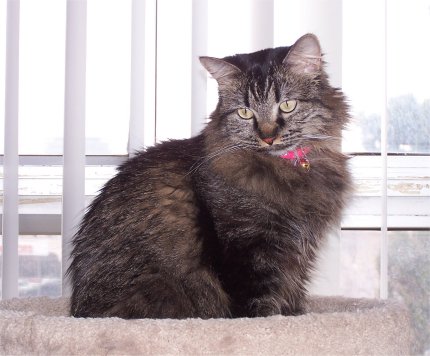 .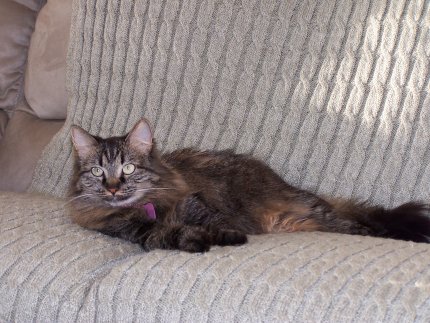 .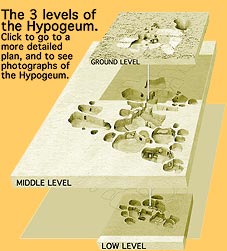 There are millions of cute cat-related items on the Internet, clever ones, however, are not so easy to find. So, enjoy:
Romantic nite? - a commercial for an insurance company proving my point that cats are always an "occupational hazard!"
Cat herding [10 MB] - one of the best commercials ever. Too bad that it was shown only a few times on TV.
Soccer crazy cat - used to love soccer, now love soccer crazy cats...
Cats Rock! (clip 1 & clip 2) -- am I glad that there are no musical instruments in my house or what?