HOME
Consulting Services International






Selected Visual Media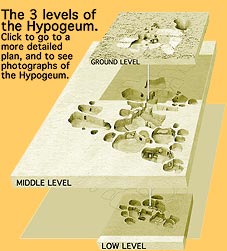 Women of K2
.
A National Geographic/Fox Television Studios Production, 2003. A one-hour documentary about "…the First Five Women Who Climbed K2, the World's Most Feared Mountain" written, produced, and created by Jennifer Jordan (website link), an author of "The Savage Mountain." An assistant researcher, interviewer, translator, interpreter and a voice over.
.
Stills
.
Unique illustrative material from Iran which includes numerous ancient and modern sites such little known Jiroft and Rayen or well known Choga Zanbil, Persepolis, Pasargadae, Susa, Qom.
Unique illustrative material from Iraq which includes ancient sites never photographed before, last pictures from marshes, and exclusive images from restricted areas.
Numerous photographs, slides, and computer images of the Middle East and Central Asia. Numerous photo publications (see photojournalism).
Unique illustrative material from the life of Central Asian nomads (celebrations of the 1000th anniversary of Manas and life in Tien Shan Mountains).
Unique stills from the forgotten and presently lost silent movies recreating the story of Genesis. These movies were possibly produced and directed by Cecil B. DeMille with consulting services provided by Professor Edgar James Banks (see research on Professor Banks).
.
Film
.
Various footage (ancient and modern sites/situations) from Iraq in 1999.
"The Sacred, The Secret, And The Lost…" Reconstruction of lost, forgotten and/or secret silent movies of Cecil B. DeMille and Professor Edgar James Banks produced probably by one of the Paramount Pictures companies in 1922.
Co-author of scripts for two short animation features focusing on the Middle East. Saudi Arabia (1995-1996).
..
Let's go to: