HOME
Consulting Services International



University of Utah Courses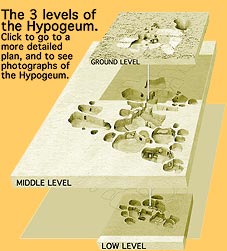 The following courses have been offered on both undergraduate
and graduate level. For descriptions and outlines of courses offered
during this semester and courses planned in 2009/2010 please
check this link.
3. Anthropology at Work (Applied Anthropology).
5. Archaeology and Culture of Pharaonic Egypt.
6. Archaeology of Myth and Ritual.
8. Cultures of the Ancient Middle East.
12. Nomads of Eurasian Steppes.
14. Religion and Sacral Architecture of the Middle East.
17. Texts, Scripts, and Languages of the Ancient Middle East.
18. Turkish Language: First and Second Year.
19. Women of the Ancient and Modern Middle East.
20. Wonders of the Middle East.
..
Let's go to: