HOME
Consulting Services International






Consulting Services International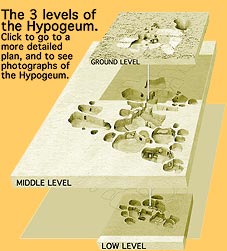 .

The following services in English and other selected languages are available to interested private and governmental parties. For international experience on location see: International.
.
Cultural sensitivity training.
Design and evaluation (feasibility study) of international/multicultural projects.
Organization and development of communication and training services (both verbal and written instructions, reports, etc.), including multilingual and multicultural seminars, conferences, and specialized workshops.
Organization and management of international projects including development of translating/interpreting services, program curricula, performance evaluation, etc.
Design and implementation of information/marketing programs and promotional tools, custom made for specific international socio-cultural, political, and economic settings. Country promotions.
International negotiations.
Recruitment, training, organization, and management of international and multicultural staff for diverse projects.
.
Area of expertise:
.
The Middle East (focus on Iran and Iraq)
Central Asia (focus on Kyrgyzstan and Mongolia)
Eastern Europe
.
Selected organizations for which services have been provided:
.
United State Agency for International Development (USAID), Washington D.C.
International City/County Management Association (ICMA), Washington D.C.
Urban Institute, Washington D.C.
Richard T. Pratt & Associates, Salt Lake City, UT.
CWV & Associates, Aurora Incorporation, Virginia.
Garn Institute of Finances, David Eccles Business School, University of Utah.
Governments of Armenia, Bulgaria, Hungary, Kazakhstan, Kyrgyzstan, Mongolia, Poland, Russia, and U.S.A.
..
Let's go to: