Economy of Opium and Antiquities: Smuggling for Life in Iran and Iraq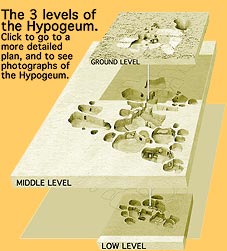 .
| | | |
| --- | --- | --- |
| | .... | While the war is ravaging Iraq and religious government of Iran is leading its country back to the Middle Ages, the glorious past of these cradles of civilization is in danger of being lost forever. In order to survive difficult times, thousands of people entered a new profession: smuggling hot commodities such as opium and antiquities. |
They both kill our civilization as we know it: the former is responsible for the future, the latter for the past. Thousands of artifacts are sold to collectors outside of Iraq and Iran and, without knowing their context, thousands of years of history which produced the Western civilization, among the others, are gone. This lecture explains how smugglers can operate in both countries without much fear of any penalty and what can be done to limit their activities. After all, preserving peoples and cultures is a responsibility of all of us.